VILLAR GESTIÓN DE INFRAESTRUCTURAS is the division in the Group responsible for the preservation of public road, water, environmental, airport, port, urban and rail infrastructures. The key contracts undertaken are those intended to fully preserve the roadways.
The implementation by the various public authorities of a comprehensive road preservation system has enabled the public to be offered a satisfactory level of service and ongoing progress in the improvement of these infrastructures. From the moment this system was implemented, Grupo Villar has been a pioneer at the forefront of this sector. The company is contributing to preserving the road infrastructure and obtaining a traffic flow that is safer and more fluid and comfortable for road users.
We are currently working nationwide and hold contracts in force with both the National Administration and Autonomous Regions, Provincial and Town Councils and Island Councils. Linked to this primary activity, improvement and renovation work is also undertaken for roads and infrastructures, along with the improvement of equipment and facilities. These are achieved through both regular and emergency contracts.
ROADS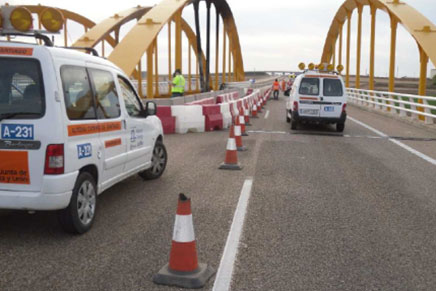 This activity is focused on road-based (accident support, urgent repairs, tasks in adverse weather conditions), road safety, road use and protection and preservation (maintenance and rehabilitation) actions.
WATER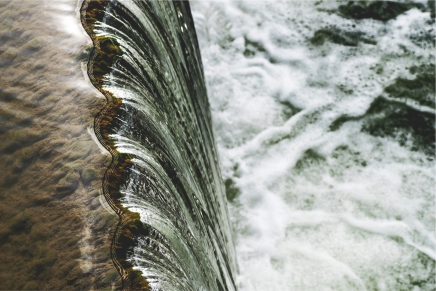 Work to preserve water infrastructures involves pursuing maintenance tasks in dams and canals, treatment plants, and water and sewage networks, plus the cleaning of watercourses.
ENVIRONMENT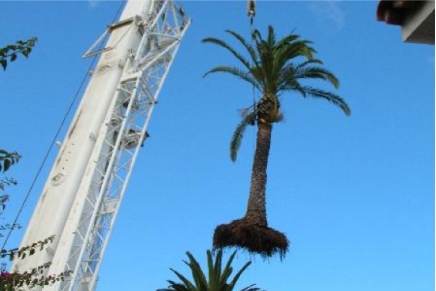 The purpose of this activity is to preserve the parks and gardens, maintain natural areas, adapt the landscape and maintain forest trails.
AIRPORTS & PORTS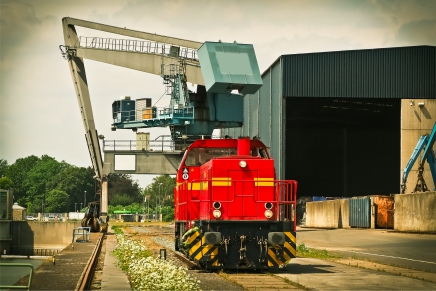 The preservation of airport and port infrastructures is primarily focused on maintaining the runways and the port contention elements.
URBAN SURROUNDINGS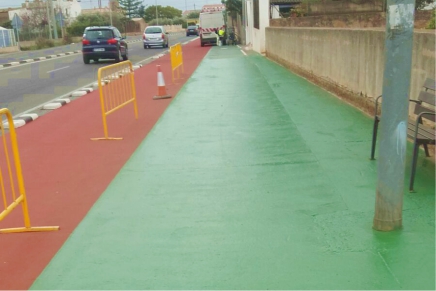 Preservation of the urban landscape is focused on maintaining city roads, pedestrian areas and urban amenities, aside from managing traffic.
RAILWAYS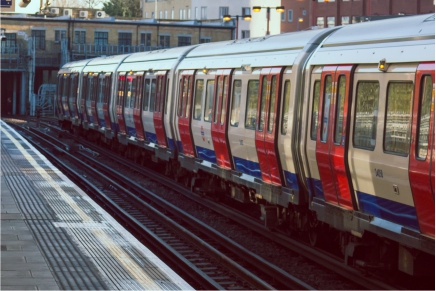 This activity is intended to pursue maintenance of the lines (tracks and devices), tidy the edges (ditches, slopes and enclosures), maintain the stations and car parks, and preserve manufacturing and pump constructions.